Inside the House
Why you should give this #GivingTuesday
Submitted by Anonymous on November 28, 2016 - 1:00am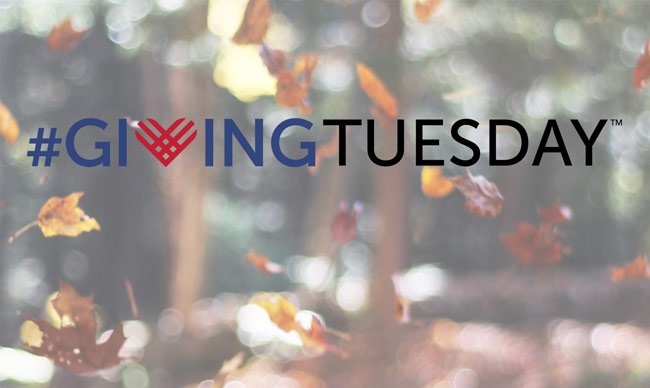 The holidays are officially here, and as stores are gearing up to promote their Black Friday sales and families are organizing their Thanksgiving dinner meals, our minds are on the Tuesday after these two days, #GivingTuesday.
Giving Tuesday is a worldwide day of giving back, powered by social media and community collaboration. This day also is the official 'kick off' of the holiday season, the time in which nonprofits will receive the majority of their donations for the year. This November 29th 2016, we're asking you to give on #GivingTuesday. Whether that means a monetary donation, food or canned goods, your time by volunteering or just your voice, every ounce of effort makes a huge difference in our mission!
Each year, Giving Tuesday grows bigger: last year over $116,000,000 total dollars were raised for nonprofit organizations across the globe! Not only are monetary donations raised on this day, but Giving Tuesday also brings communities together to organize programs, donate their time and raise awareness to their causes and missions.
This year, we would love for you to play whatever part that you can to support Women's Housing Coalition in our mission. Whether you have a story to tell about how WHC has impacted your life or if you'd like to donate a few hours of your time to help us with one of our programs, your help is appreciated more than you know.
With your help, we can break the cycle of homelessness and help our residents take control of their lives and lead stable lives for the rest of their lives. If you'd like to donate, click here. If you'd like to volunteer, click here.